Father's Day fun at Westwood Cross
We've got your Father's Day weekend all planned out...
Spend Saturday 17 June shopping for the perfect present for your dad with a little help from our gift guide, then bring him along to Westwood Cross on Sunday 18 June for a day packed with fun activities and a slap-up meal at one our lovely restaurants.
What's on: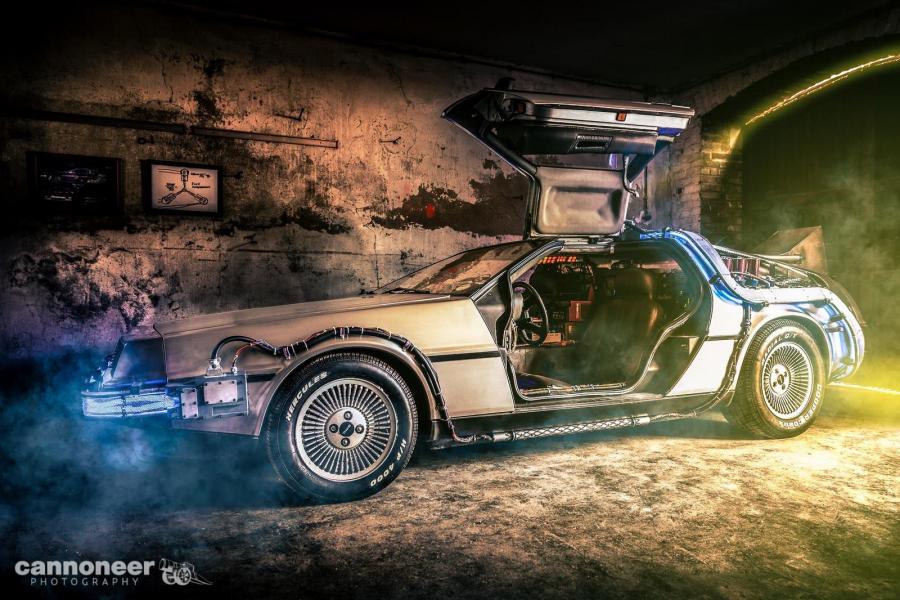 Saturday 17 June
If your dad's a Back to the Future fan, he'll love the amazing lookalike DeLorean, which will be at the centre all weekend. The car comes all the way from Universal Studios Hollywood and was built to celebrate the anniversary of the DeLorean Time Machine - it's even signed by Michael J Fox, Christopher Lloyd and the director of the movie trilogy. Take a selfie with the DeLorean on the Saturday and bring your Dad back to see it for himself the next day as a Father's Day surprise!
Hotsy Totsy will be performing live at Westwood Cross on Saturday 17 June 11am-4pm near Debenhams. With a vintage feel, you can expect to hear songs from the 1950s.
Sunday 18 June
Another chance to see the DeLorean - a perfect Father's Day activity!
Hornby Visitors Centre will be bringing in their Scalextric Bash and Crash track to Westwood Cross on Sunday 18 June, so you can race your dad! It's free to play and is sure to bring out your dad's competitive streak!
The Heart Angels will also be at the centre on Sunday 18 June 11am–4pm near Debenhams offering you the chance to win a £100 Westwood Cross gift card. Don't miss out!